PBS KIDS
PBS Kids

live TV
PBS Kids spotlight playlist

PBS Kids shows
Wilson & Ditch Digging America
Live on
Train of Thoughts/Overdue!
Trading Places/Bad Lemonade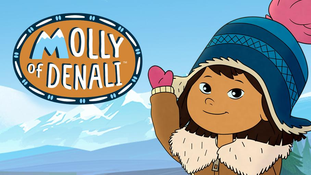 Operation Sleepover/Beneath the Surface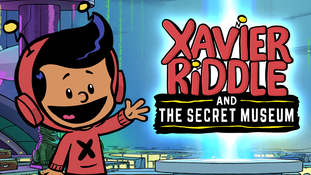 I am Mary Shelley/I am Harry Houdini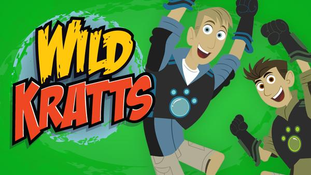 Voyage of the Butterflier XT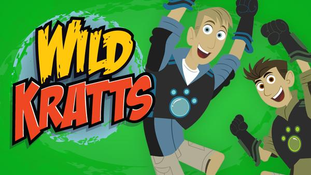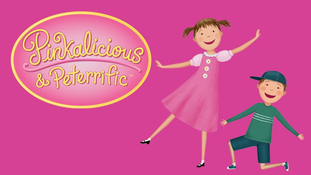 A Birthday Party for Kendra/Norman Plans a Playdate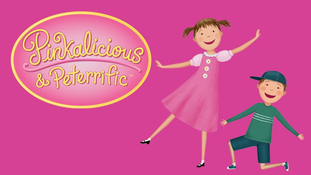 Aqualicious/Sing in the Spring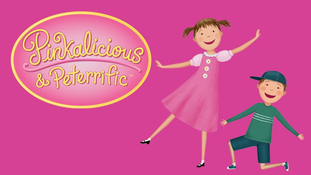 Mr. Socko/A Pinkapurrfect Pet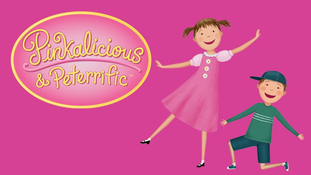 Yodelahee Goat/Pink Mascot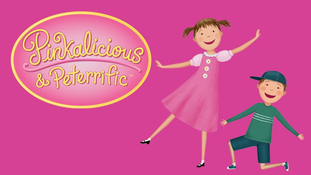 The Sparkle Kart/The Pinkville Merry-Go-Round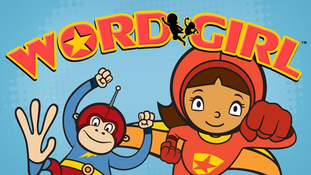 Harriett Hippo and the Mean Green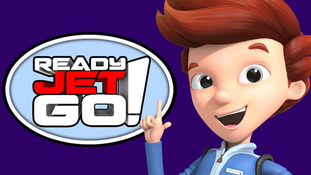 Beep Has the Blues/Chore Day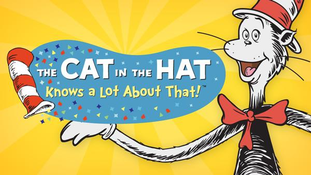 Paper Chase/A Polar Adventure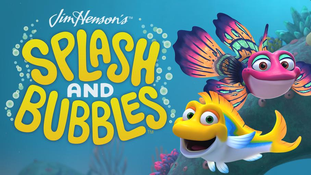 The Job Search/Reeftown's Got Talent!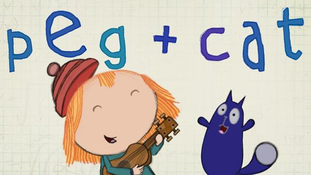 The Baby Problem/The Sparkling Sphere Problem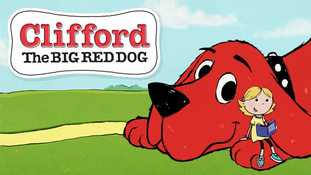 Aunt Violet the Pilot/Abra-Ca-lifford!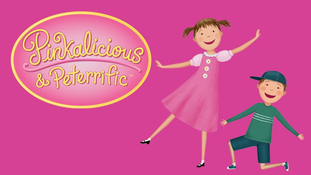 Mr. Socko/A Pinkapurrfect Pet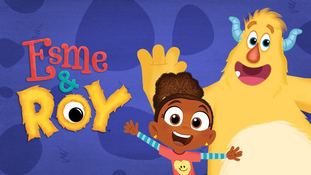 Fig Do It/Special Delivery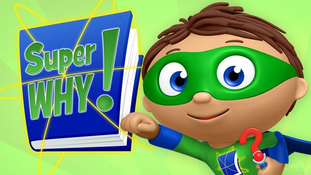 Landon's Circus Adventure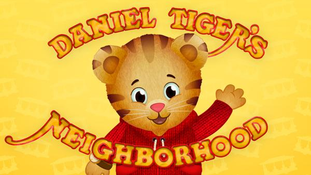 Margaret's First Chime Time/Tiger Family Fun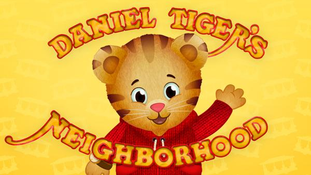 Nighttime in the Neighborhood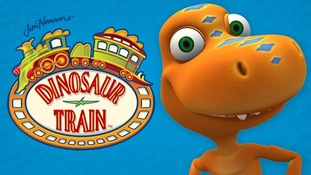 Migration Vacation / Moms Rawk!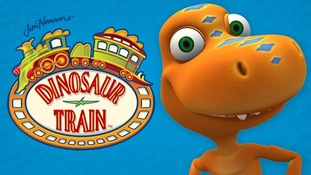 The Beelzebufo Cometh/Dennis Comes to Visit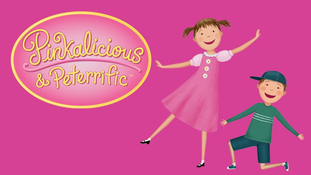 Yodelahee Goat/Pink Mascot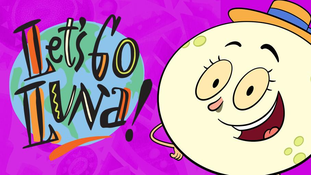 Hoopin' Hopper/A Chopsticky Situation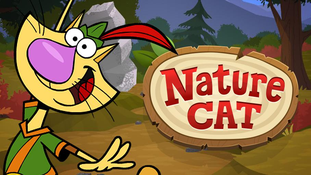 Playground-Palooza/Small But Big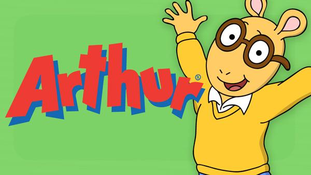 Pets and Pests/Go Fly a Kite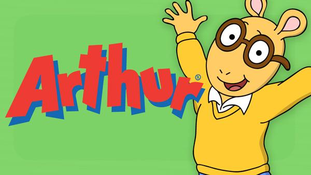 Carl's Concerto/Too Much of a Good Thing
A Case of the Sing-Alongs/Ms. O Uh-Oh
Oscar and the Oscarbots/Picture Day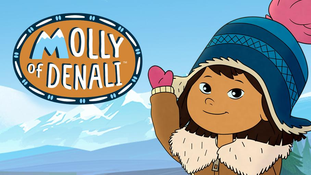 Winter Champions/Hus-Keys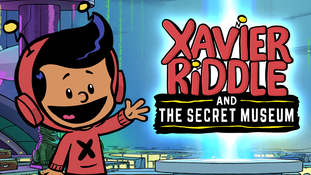 I am Florence Nightingale/I am George Washington Carver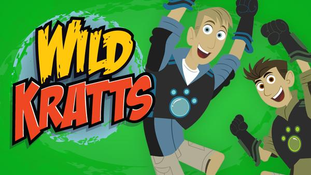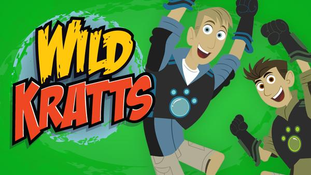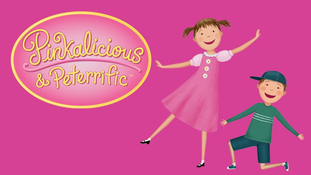 A Birthday Party for Kendra/Norman Plans a Playdate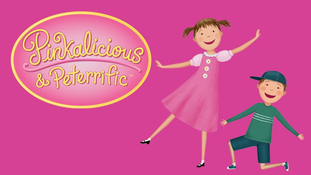 Aqualicious/Sing in the Spring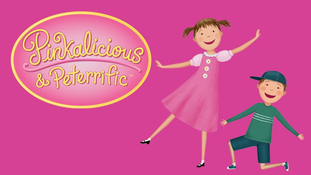 Mr. Socko/A Pinkapurrfect Pet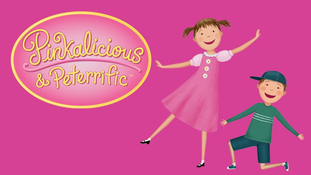 Yodelahee Goat/Pink Mascot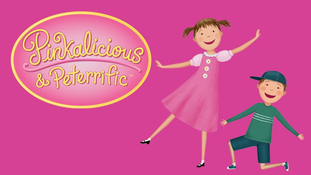 The Sparkle Kart/The Pinkville Merry-Go-Round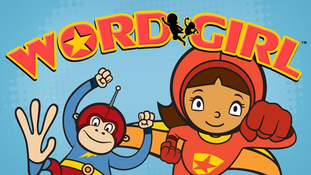 Mr. Big's Big Plan/Vocab Bee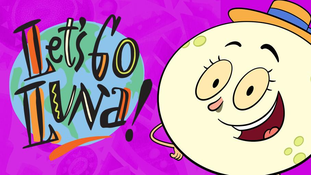 Hoopin' Hopper/A Chopsticky Situation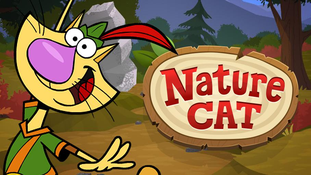 Playground-Palooza/Small But Big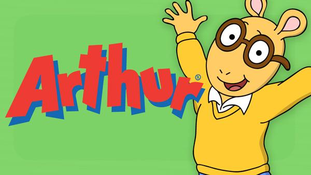 Pets and Pests/Go Fly a Kite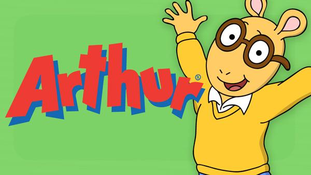 Carl's Concerto/Too Much of a Good Thing
A Case of the Sing-Alongs/Ms. O Uh-Oh
Oscar and the Oscarbots/Picture Day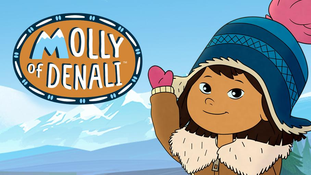 Winter Champions/Hus-Keys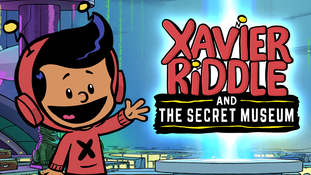 I am Florence Nightingale/I am George Washington Carver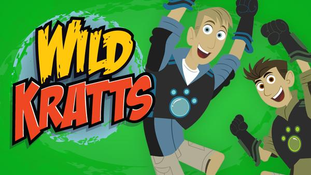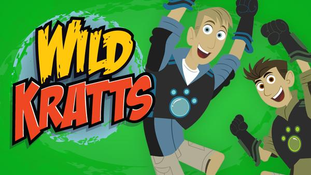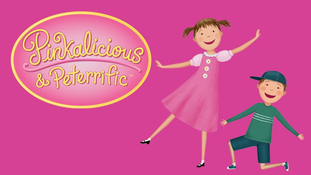 A Birthday Party for Kendra/Norman Plans a Playdate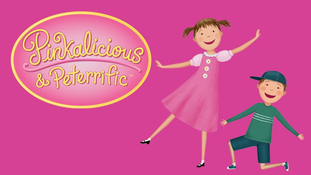 Aqualicious/Sing in the Spring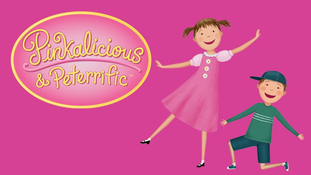 Mr. Socko/A Pinkapurrfect Pet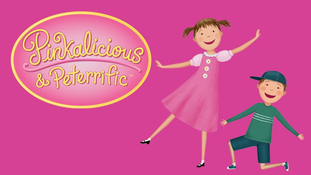 Yodelahee Goat/Pink Mascot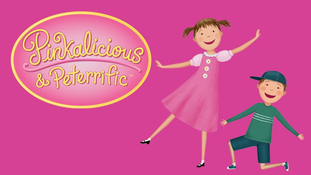 The Sparkle Kart/The Pinkville Merry-Go-Round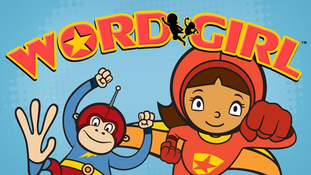 Mr. Big's Big Plan/Vocab Bee
Creech's Creature Quandary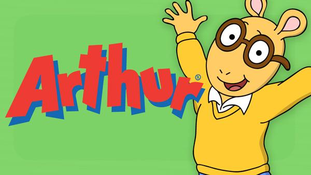 He Said, He Said/Bunny Trouble
Skip Day/The Great Grinaldi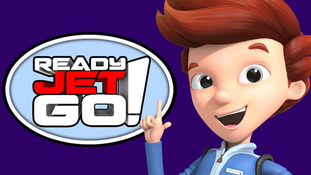 Mission to Mars/Sounds Abound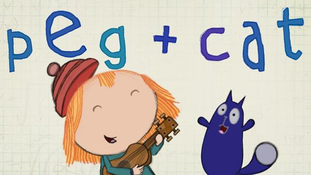 The Arch Villain Problem/The Straight and Narrow Problem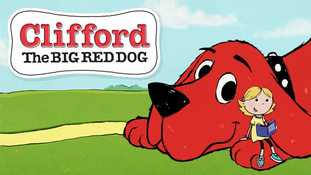 Clifford on Parade/Follow the Leader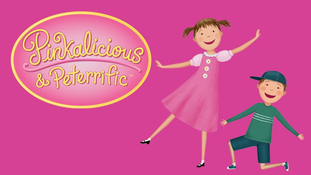 Sweet Pea Pixie/Pink Piper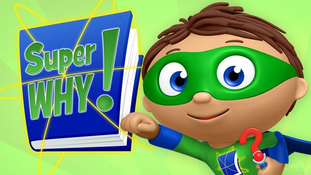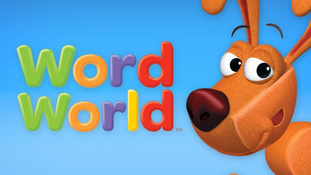 There's an Ant in Every Giant/Chef Sheep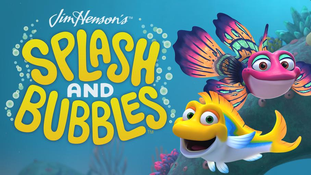 Bubbles' Little Friend/Mrs. Tidy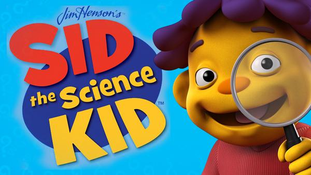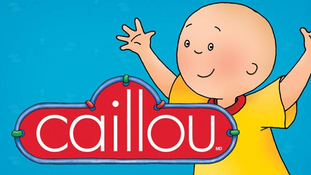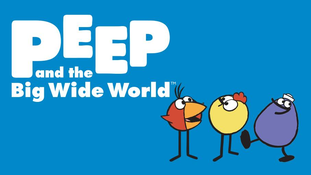 Bedtime Story / The Deep Duck Woods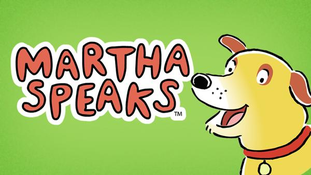 Martha's Sweater/The Mystery of the Missing Dinosaur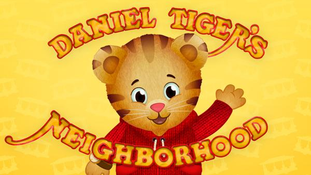 Daniel and Margaret Visit the Farm/Fireflies and Fireworks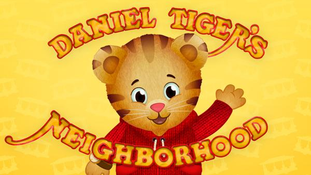 Daniel Can't Ride Trolley/Daniel Can't Get What He Wants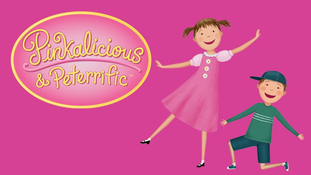 Sweet Pea Pixie/Pink Piper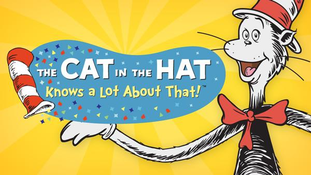 Rumbly Tumbly/Planet Name Game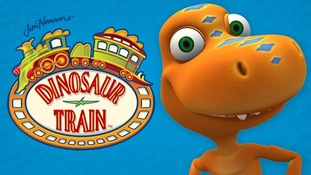 The Call of the Wild Corythosaurus/Triceratops for Lunch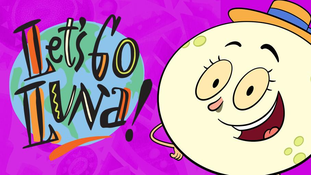 She Is the Moon of Moons/Beats of Beijing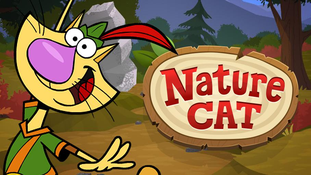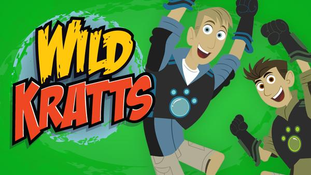 Mystery of the Weird Looking Walrus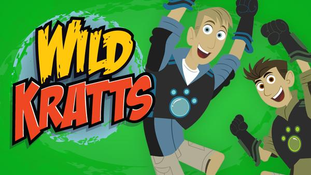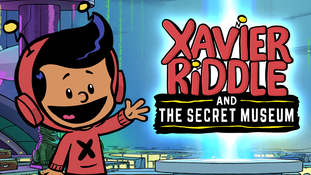 I am Helen Keller/I am Alexander Graham Bell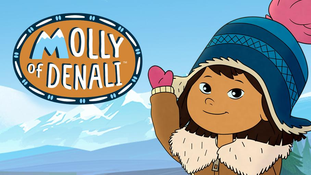 Berry Itchy Day/Herring Eggs or Bust
Skip Day/The Great Grinaldi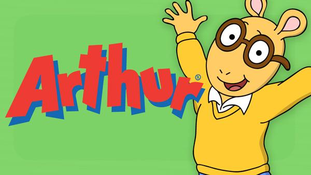 He Said, He Said/Bunny Trouble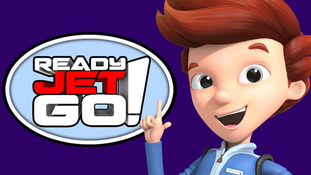 Mission to Mars/Sounds Abound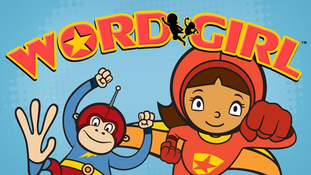 The Birthday Girl/Granny-Sitter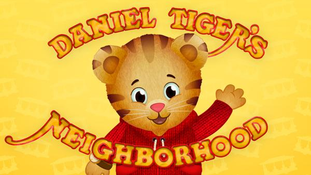 Daniel and Margaret Visit the Farm/Fireflies and Fireworks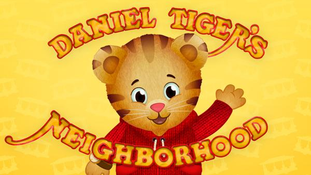 Daniel Can't Ride Trolley/Daniel Can't Get What He Wants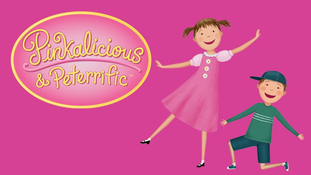 Sweet Pea Pixie/Pink Piper